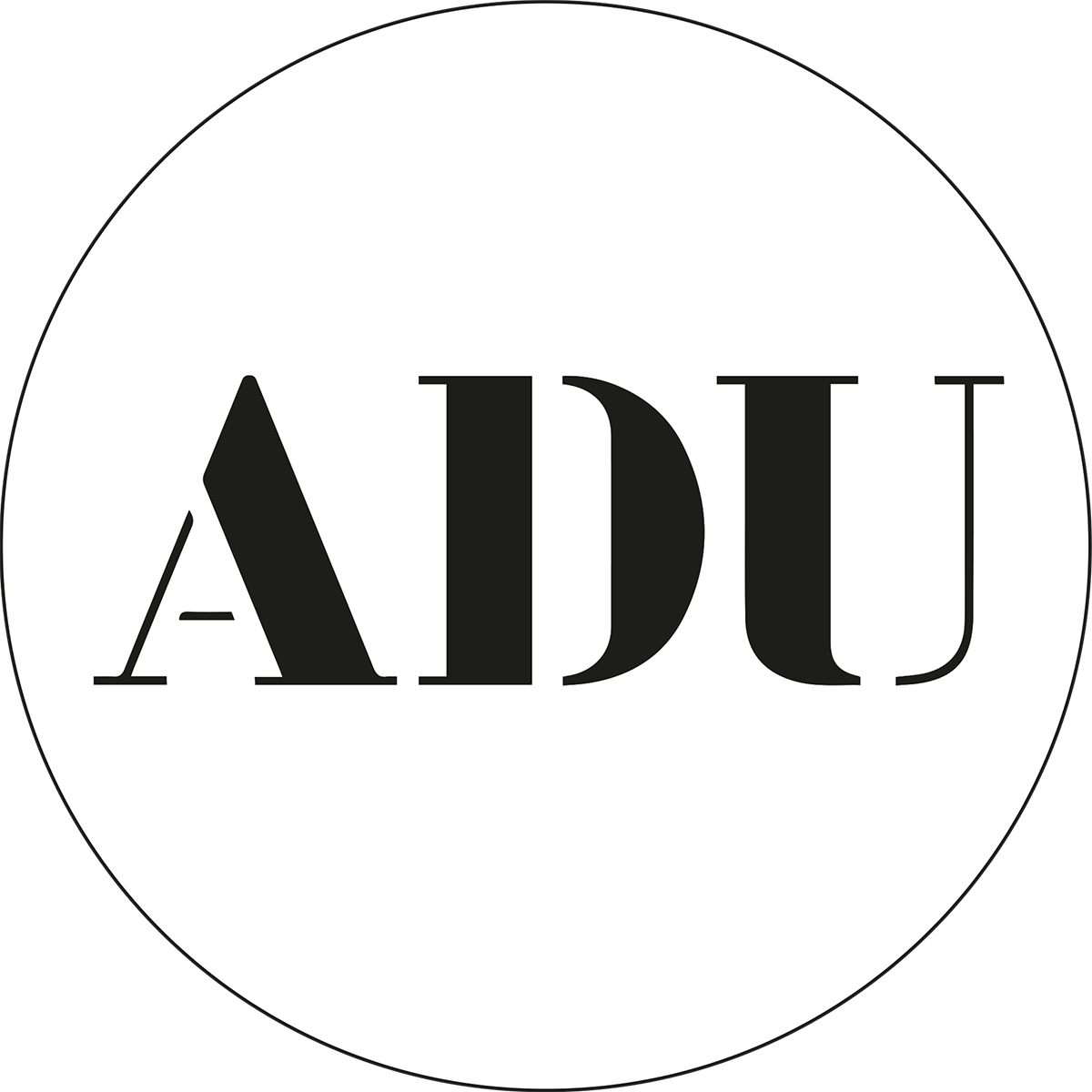 Master Degree in Architettura e Disegno Urbano
Il Corso di Studio in Architettura e Disegno Urbano vive e si nutre dell'esperienza del progetto alle diverse scale, da quella architettonica a quella urbana, con i suoi aspetti teorici e operativi, sempre contestualizzato all'interno della città.
Gli ambiti di interesse che hanno in comune la centralità del progetto e dell'intervento sull'ambiente fisico riguardano la progettazione architettonica e urbana, il progetto di paesaggio e di valorizzazione del patrimonio architettonico.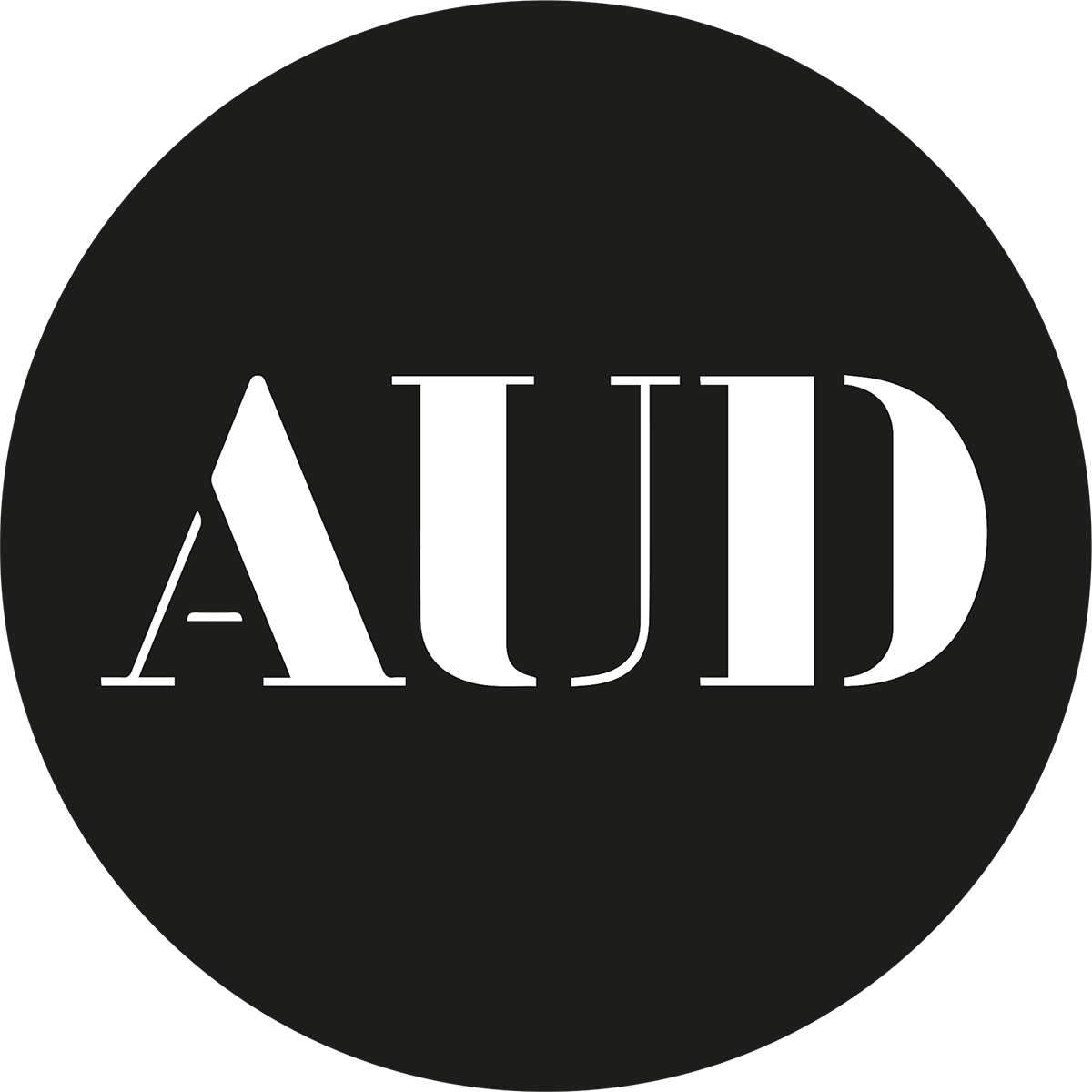 Master Degree in Architecture and Urban Design
The study programme in Architecture and Urban Design lives and is fed by the experience of the project at different scales, from the architectural scale to the urban one, with both their theoretical and operative aspects, always within the context of the city. The range of interests that have in common the centrality of the project and the intervention on the physical environment revolve mainly around the architectural and urban design, the landscape design and the enhancement of the architectural heritage.